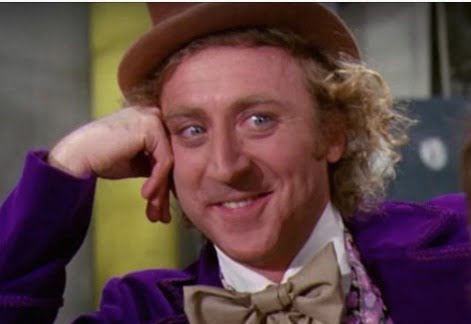 AO: 5andDime
BeatDown Date: 04/08/2021
PAX:
Number of Pax: 10
Pax Names:
57,Nomad, Sherpa, Fish andchips,Badger,Picket fence,Wollybugger,
Knockout, Yazoo, Stoner
Number of FNGS: 0
FNG Names: None
QIC: Stoner
Introduction
Anyone seen Wonka?
Warm-O-Rama
Arm stretch, feet wide stretch come all the way up reach for the sky, SSH, butterfly squat mosey to the parking deck
The Thang
Elevator broken
Ran to the stop of parking deck 10 burpees bear crawl to other set of stairs run down one level 20 Mercins bear crawl to stairs down another level 30 air squats Bear crawl to other set of stairs. Ran back to the square did 10 box over burpees and 8 minutes of step up. Held the 5 and 10 wall up as a team for 4 mins. Ran the block did some broad jumps, Skips and lunges ended with 6 min of Mary
Circle of Trust
Everyone talked about rest of this week F3 plans. Black Ops site tomorrow Bentonville Community Center 0530
Reminder everyone of helping Cynthia clean out garage after beat down on Saturday
Prayed for Woolybooger's safe travel back to Seattle. He was in on business and joined today.
Naked Man Moleskin
Man up Monthly Challenge MUM. Was issued for the month. Everyone did good today.