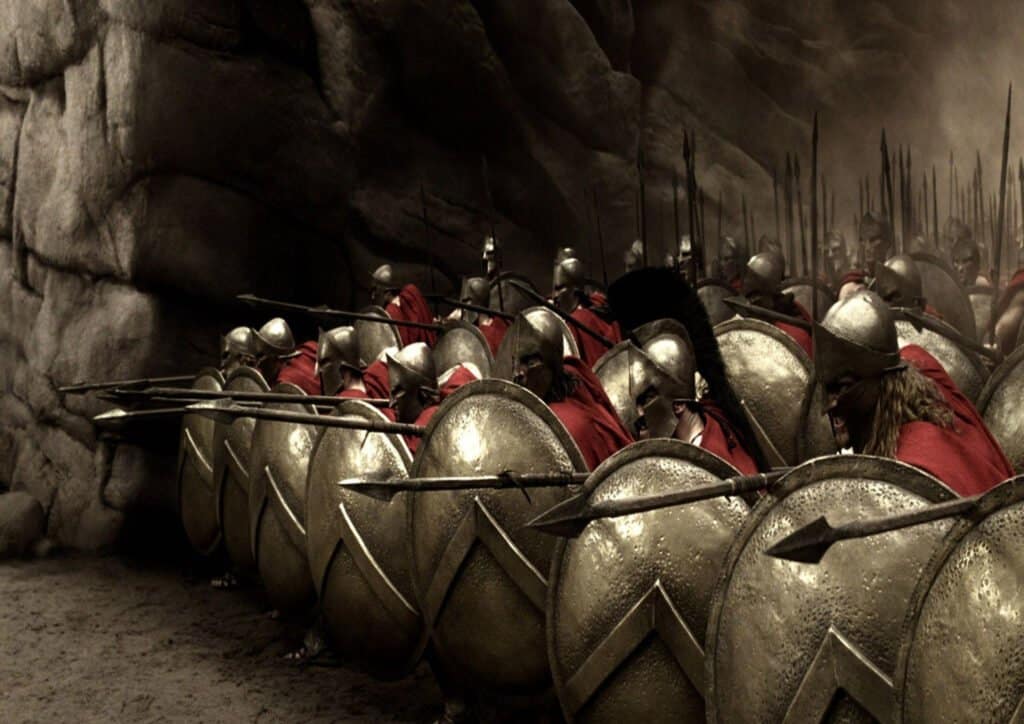 We Bear Our Burdens Together #ForHudson #PAXSTRONG
AO: Firehouse
BeatDown Date: 10/06/2020
PAX:
Number of Pax: 12
Pax Names:
Fish n Chips, Badger, 57, Wonka, Rio, Nomad, Doughboy, Mercedes, Picket Fence, Dutch Oven
Number of FNGS: 0
FNG Names: none
QIC: Yazoo
Introduction
LETS MOZEY!!
Warm-O-Rama
Q Training SSH
Copperhead Squats
Arm Circles
The Thang
H 8 Down the Hill n Back Burpees
U 21 Diamond Merkins
D 4 25yrd uphill bear crawls
S 19 Single Leg Squats
O 15 abductor leg lifts
N 14 Basketball Suicides
Circle of Trust
Nomad took the helm and showed the PAX what it means to share our burdens with each other. Friday night he and his wife Kaitlyn lost their 5mth Old son from this world and he shared with the PAX their story. We laid hands on Nomand and took turns praying to the King of Kings over him for his family. Rio closed it out strong for everyone.
Naked Man Moleskin
Life is hard and having each other is that extra kick we need to keep on moving ahead and fighting to make a difference and finish this race strong. Put on your armor Men, pick up the sword, use the shield, and keep fighting the fight and complete the mission you were called for each day no matter where you are. #PAXSTRONG #WEGOTYOURSIX