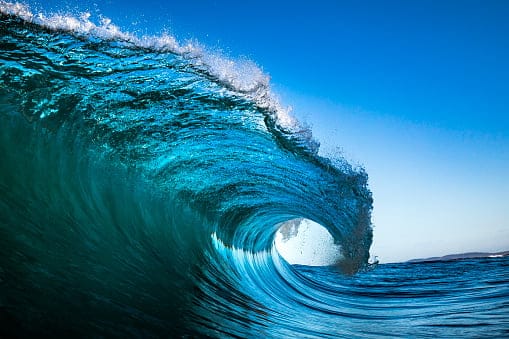 Waving Goodbye to the New Year
AO: Firehouse
BeatDown Date: 12/02/2021
PAX:
Number of Pax: 7
Pax Names:
Badger
Mystery Meat
Ripcord
Sparta
Knockout
Peta
Number of FNGS: 0
FNG Names: NA
QIC: CashBack
Introduction
Bringing in the 12th Month to Wave Goodbye to 2021 and finish the year strong with a kick.
Warm-O-Rama
Short Mosey to Pick Up Coupons
Shoulder Circles
Michael Phelps
Copperhead Squats
Weedpicker
The Thang
Wave of Side Straddle Hops (started at 12 to 1) with hops and knee raises
Run Down Hill
Wave of Mountain Climbers (start at 8 down to 1) with Plank
Run Up Hill
Wave of Coupon Arm Circles and Shoulder Movements (8 to 1)
Run Down Hill
Wave of Squats (8 to 1) Holding Squat
Run Up Hill
Wave of Crab Kicks holding Reverse Plank (6 to 1)
Run Down Hill
Wave of Merkins holding plank (6 to 1)
Sprint Up Hill
Wave = stand in circle and hold exercise while each pax takes their turn in wave form to do the exercise. Starting at higher number and working down to 1. Ex: Everyone does 8, then everyone does 7, etc……Isometric holds
Circle of Trust
Prayer for Dutch Oven and Collin Mathews
Naked Man Moleskin
Everyone showed and up and was positive. Ripcord was extra positive shooting his arrow.