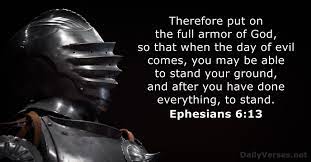 Warriors Always Keep Their Armor On
AO: 5andDime
BeatDown Date: 05/17/2022
PAX:
Number of Pax: 9
Pax Names:
Fish n Chips, Pho, Cheesesteak, Oracle, Girl Dad, Picasso, Silver Bullet, Airball, Nomad
Number of FNGS: 0
FNG Names: n/a
QIC: Nomad
Introduction
It's the Tuesday after GTE weekend. We got after it.
Warm-O-Rama
20 SSH
10 Abe Vigota
10 Weed Picker
20 High Knees
The Thang
Mosey'd to the Splash Pad
Lined up the pax and explained GTE PT Test was Spartan 300. Modified for the beatdown to give the pax (that missed) a little taste. Chalk was the proctor.
All men completed 15 rounds of down with 5 burpees and then run back.
Mosey to the parking lot across from 21c Hotel.
Started with 15 squats, bear crawl 2 spaces, 16 lunges, repeat until the end.
Came back with 10 merkins, crab walk 2 spaces, 10 flutter kicks (2ct), repeat until end.
Mosey back for mary- just a few minutes- armerican hammers called by Airball, and then some awful torture from silver bullet like a sideways J LO, and then plank squat by Picasso.
Circle of Trust
Prayed for Ms. Laura, Picasso's family to hear God's will for their ministry, and for the strength of the men.
Naked Man Moleskin
All the men gave their best today. We picked up the 6. We focused on keeping our armor on and always showing up for our family, friends, and brothers.