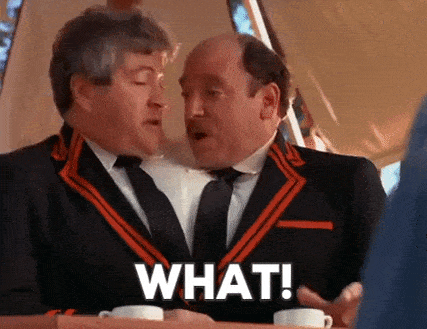 AO: Olympiad
BeatDown Date: 01/31/2022
PAX:
Number of Pax: 8
Pax Names:
Fish N Chips, Atlas, Nomad, Ripcord, Startup, Oracle, Silver Bullet, Casket
Number of FNGS: 0
FNG Names: N/A
QIC: Casket
Introduction
Join me ITG as we make each other stronger and better and learn Two are better than One!
Warm-O-Rama
Warm-Up- 5 Min
Mosey around the Loop to get warmed up.
10- Head Rolls both directions
20- Abe Vigodas
20- Imperial Storm Walkers
The Motivator
The Thang
The Thang- 25- 30 Min
Ecclesiastes 4:9-12
Two are better than one, because they have a good return for their labor: If either of them falls down, one can help the other up. But pity anyone who falls and has no one to help them up. Also, if two lie down together, they will keep warm. But how can one keep warm alone? Though one may be overpowered, two can defend themselves. A cord of three strands is not quickly broken.
Get in pairs. One man does a Plank at the top of the stairs while his partner:
Bear Crawls down the stairs to the first area.
1st Area-10 Iron Squats with Coupons
2nd Area-10 Big Boy Sit-ups
3rd Area-10 Merkins
Once partner gets back, they change places.
5- 10 minutes of Mary- rotating
Circle of Trust
"Most men live lives of quiet desperation." Henry David Thoreau
"Confess your sins to each other and pray for each other so that you may be healed." James 5:16a
Brief Testimony about the Lesson we just endured…
Silver Bullet shared how we can pray for his health, namely his shoulder. Atlas gave testimony about how men came alongside him to pray for his son, Micah, who has Autism and gave him the strength to endure.
Announcements
Prayer Requests
Close in Prayer
Naked Man Moleskin
It was a blessing to lead these men and follow the Holy Spirit. God was reminding us how much we need each other on this journey of life. God never intended us to do it alone!