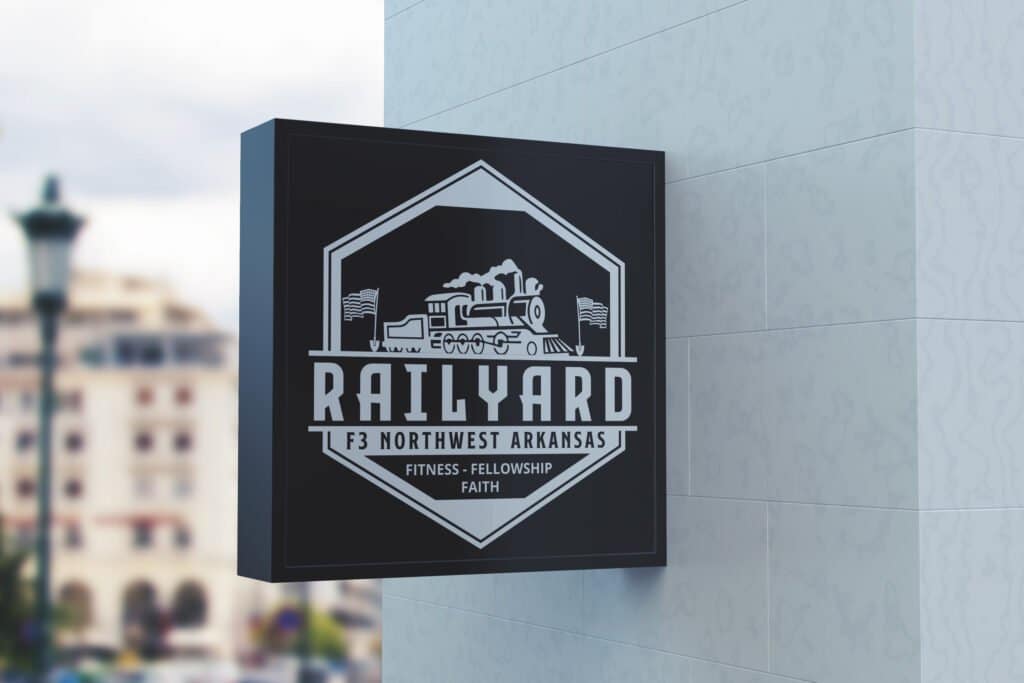 AO: Railyard
BeatDown Date: 05/23/2022
PAX:
Number of Pax: 3
Pax Names:
Huckleberry, Usher, All in
Number of FNGS: 0
FNG Names: None
QIC: Huckleberry
Introduction
Cool 50° in late May. Great running weather.
Warm-O-Rama
Weednpickers
Abe Vagotas
Calf stretch
Copperhead Squat
The Thang
The Pax chose the hill Andale loop.
3.44 Miles, 9:50/mile
6MOM:
Stretches
Leg Lifts
Circle of Trust
Prayer for family and a strong witness.
Naked Man Moleskin
Good mumblechatter today. Talked about life stress and overcoming. I gave a Grow School recap.