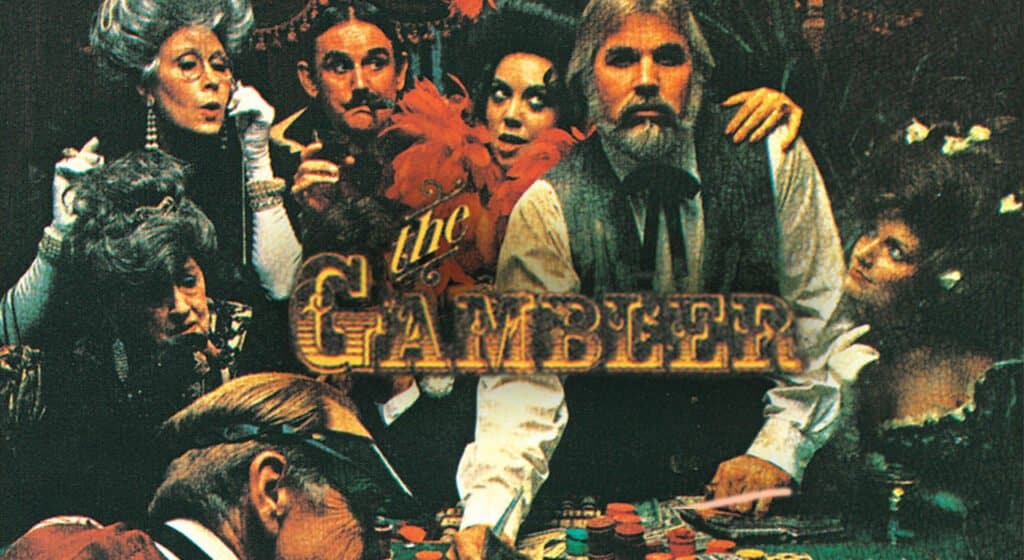 AO: Olympiad
BeatDown Date: 06/13/2022
PAX:
Number of Pax: 7
Pax Names:
Nomad, Wheezy, Fish n Chips, Caesar, Cashback, Top Hat, Casket
Number of FNGS: 0
FNG Names: N/A
QIC: Casket
Introduction
Life is a Gamble…or is it? How will you handle the things life throws at you? Come join us at AO Olympiad ITG as we take our chances OR count the cost.
Warm-O-Rama
20- Arm Circles, backward and forward, smaller to larger
15- Abe Vigodas
10- Travolta Merkins
20- SSH
The Thang
The Thing- 25- 30 Min
Life is full of challenges and seemingly random events which test us. We are running our race just fine and then, unexpected interruptions hit us.
Perhaps, as F3 Q Source indicates, God is "Upsetting the Status Quo to Accelerate us Toward Advantage."
We will run around the loop at the BCC, stopping randomly and drawing a card from the Workout Deck and doing the exercises as listed on the Cards. For Wildcards, one of the PAX will pick an exercise and the next card will determine the Reps.
5- 10 minutes of Mary- rotating (go back to warm-up area)
Alternating between PAX
PLAYLIST DURING BEATDOWN:
Chariots of Fire- Vangelis
The Gambler- Kenny Rogers
Poker Face- Lady Gaga
Training Montage- Vince DiCola
Don't Stop Believin- Journey
Gonna Fly Now- Bill Conti
Unstoppable- Rascal Flatts
Take a Chance on Me- ABBA
Desperado- Eagles
The Card Cheat- The Clash
Ace in the Hole- George Strait
Circle of Trust
COT
1 Peter 1:3-7
Blessed be the God and Father of our Lord Jesus Christ! According to his great mercy, he has caused us to be born again to a living hope through the resurrection of Jesus Christ from the dead, to an inheritance that is imperishable, undefiled, and unfading, kept in heaven for you, who by God's power are being guarded through faith for a salvation ready to be revealed in the last time. In this you rejoice, though now for a little while, if necessary, you have been grieved by various trials, so that the tested genuineness of your faith—more precious than gold that perishes though it is tested by fire—may be found to result in praise and glory and honor at the revelation of Jesus Christ.
James 1:2-4
Count it all joy, my brothers, when you meet trials of various kinds, for you know that the testing of your faith produces steadfastness. And let steadfastness have its full effect, that you may be perfect and complete, lacking in nothing.
Hebrews 12:1-2
Therefore, since we are surrounded by so great a cloud of witnesses, let us also lay aside every weight, and sin which clings so closely, and let us run with endurance the race that is set before us, looking to Jesus, the founder and perfecter of our faith, who for the joy that was set before him endured the cross, despising the shame, and is seated at the right hand of the throne of God.
We talked about how God is the greatest leader and how he disrupts our status quo through trials to help make us stronger. So, as life deals us trials, let's keep our eyes on Jesus, on our Faith, and the reason we do this. There are people in our lives who need us to be strong!
Testimony-
Caesar gave a great word about pressing into our marriages, first and foremost, after our relationship with God.
Announcements-
We talked about the upcoming Family beatdown this Saturday at 5 & 10, as well as the Family Picnic/Cindy Decorating/Beatdown at Lochmoor Club park next Wednesday, the 22nd.
Prayer Requests
Prayer for Fish n Chips' mother-in-law, Becky, who just got a liver transplant.
Close in Prayer
Naked Man Moleskin
7 HIM ran our race with perseverance this morning, dealing with the cards life dealt us, knowing God was making us stronger through the trials. He disrupted our status quo to accelerate us toward advantage. Great work Men!