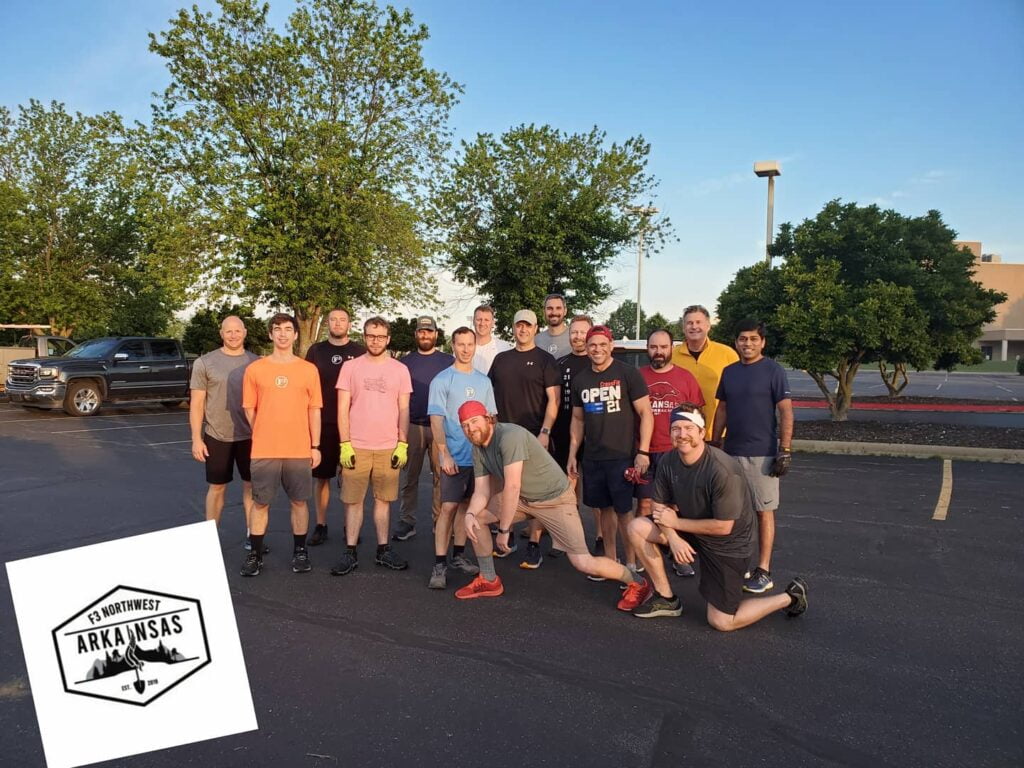 AO: Genesis
BeatDown Date: 06/05/2021
PAX:
Number of Pax: 17
Pax Names:
Huckleberry, Fortnite,Rev,PETA, Casper, Fish n Chips, Badger, Stoner, Doughboy,Picket Fence, 57, Rio, Thumper, Casket, Tea Time, Yosemite, Howzit
Number of FNGS: 1
FNG Names: Yosemite
QIC: Huckleberry
Introduction
The inaugural Rucking the Pantry 2021.
Warm-O-Rama
Pack your bags with cans, boxes and 20lbs. We start at 2:30 AM!
The Thang
10 Mile Ruck. Two teams, two routes, all winners.
Fill up your assigned Little Free Pantries.
At around mile six we added an Engagement with Pain:
150 Squats
150 Merkins (pushups)
100 American 🔨
We ended our 10 Miles at the Genesis AO for an hour long Huckleberry beatdown with help from the Pax.
Donuts from Red Barn.
Warmup:
Slow mosey
Abe Vagotas
Copperhead Squat
Butterfly Stretch
LAC and BAC
Mosey
11s of Merkins and Mountain Climbers
Mosey For 6 MOM, each of 17 Pax called a workout including one deep breathing session by Tea Time and a Motivator by Doughboy.
1 minute break for cold water.
Mosey
3×30 Curb Dips
Quad and Calf Stretch
Mosey
4 Horsemen of the Apocalypse: 4 poles, split into teams, a workout between poles in clockwise fashion (Lunges, Sprint, Bear Crawls, Sprint)
Really slow Mosey back to the flag.
Circle of Trust
Great time on the trail.
Announcement of 57 as new Nantan starting in July.
Ease volunteer for leadership spots (See descriptions on the F3NWA.COM site under Pax tab)
Prayer for Casper's Dad
Naked Man Moleskin
I have really enjoyed being Nantan of this great group of men this year. Covid slowed us a bit last year, but we are on the move in NWA now and destroying Sad Clowns by turning them into HIM!