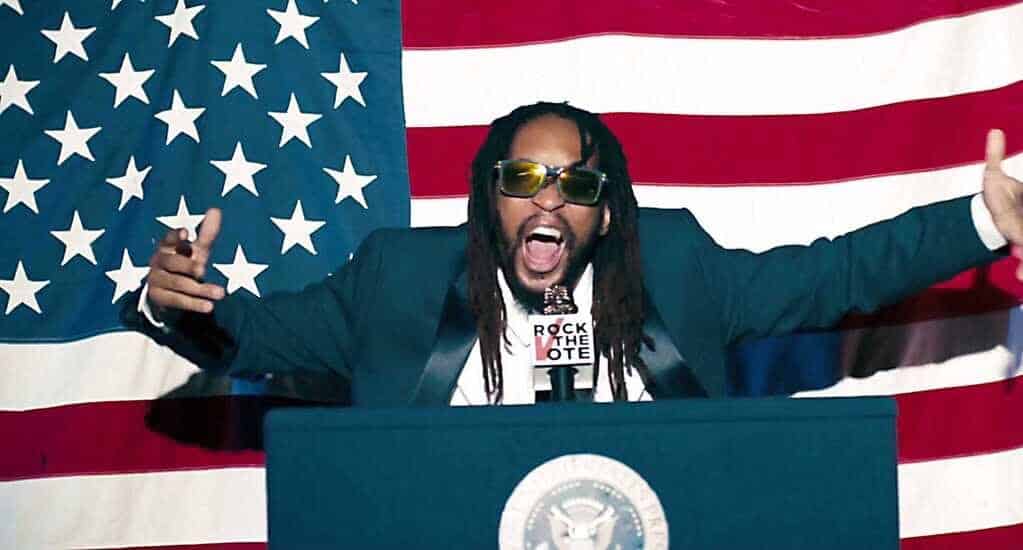 AO: Genesis
BeatDown Date: 11/08/2020
PAX:
Number of Pax: 7
Pax Names:
Huckleberry, Fortnight, 57, Stoner, Badger, Casper, 1/2 Wonka
Number of FNGS: 0
FNG Names: Na
QIC: Dutch Oven
Introduction
The election was this week and the sun rose the next day. We live in an amazing country and today was a blessing to enjoy! Regardless of the political outcome you wanted from this election, Carpe Diem!
Warm-O-Rama
Short Mosey
20 SSH
Michael Phelps
Twists
Arm Circles
Abe Begodas
10 Weed Pickers
20 Apollo Ono's
Mini Motivator
The Thang
In the continued support of democracy, we voted for each round of exercises and majority ruled!
Mosey to the Ticket office.
100 Pull-ups and 100 Donkey Kicks: demonstrated a dictatorship.
Mosey with Air Rocky Balboas.
Voted for 50 Monkey Humpers.
Mosey with Air Curls.
Voted for 20 Burpees.
Slow Mosey.
Voted for Bear crawl between Light poles.
Voted for 100 curb dips.
Voted for high knees all the way to the end of the parking lot.
200 Calf Raises.
50 Merkins.
6 Minutes of Mary
Voted for 30 Lolitas.
Voted for 60 LBCs.
Voted for 1 minute of protractor.
Voted for 25 Big Boy Sit-ups.
Circle of Trust
Missed those traveling, hunting and even those fart sacking!
Prayers for Casper's parents and Aunt, Badger's pastor, Nomad & Family, and our country.
Naked Man Moleskin
Our Supreme Leader is and always has been in control. Let us respect our earthly leaders and pray for them and our country daily.
🇺🇸 🇺🇸 🇺🇸 🇺🇸 🇺🇸 🇺🇸 🇺🇸