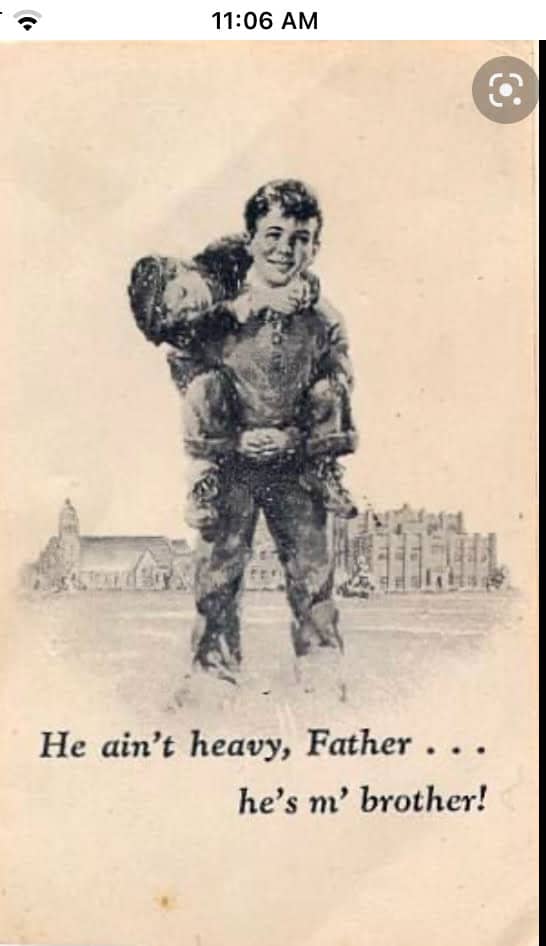 AO: Todos Tacos
BeatDown Date: 06/11/2022
PAX:
Number of Pax: 6
Pax Names:
Stoner
Knockout
Rip cord
Badger
Rio
El Chapo
Number of FNGS: 0
FNG Names: NA
QIC: Stoner
Introduction
Good morning gentlemen and welcome to F3.
Today I want to ask you to be vulnerable as we talk about a serious subject today suicide. Everything spoken today stays here.
Warm-O-Rama
Mosey around parking lot
Legs apart to the middle reach up to the sky
arm down middle of back and across chest
Inch worms
The Thang
Partners of three buddy carry to the top of the parking deck
Each man before he can be carried must raise his hand and ask for help from his brothers.
Groups of 2
Dips
Incline merkins
Step ups
One partner runs the stairs while the other does the exercise
Mary
6 min
1 partner holds plank while the other runs the stairs. Switch when they get back
Circle of Trust
Prayers for
Larry El Chapo's Dad
Cesar's mom
Hooker eye
All the traveling PAX during the summer
Naked Man Moleskin
Vulnerability makes us all better men and leads to freedom and trust.
We shared how to help people that might be struggling and to be able to raise our hand and ask for help when we are struggling.
F3 is a great community for men to be vulnerable and ask for help for anything they are struggling with.