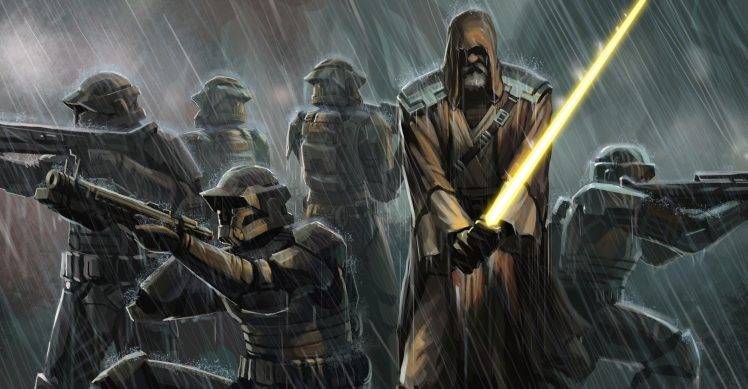 AO: Firehouse
BeatDown Date: 05/04/2021
PAX:
Number of Pax: 8
Pax Names:
Fish 'n Chips, Doughboy, 57, Wonka, Picket Fence, Yazoo, Badger, Nomad
Number of FNGS: 0
FNG Names: n/a
QIC: Nomad
Introduction
YHC modified today's workout due to rain delay. No rain, no gain.
Warm-O-Rama
All in cadence
20 SSH
10 fwd arm cirlces (4ct)
10 bwd arm circles (4ct)
Abe Vigota
Monkey Humper
Copper Head Squat
The Thang
MINI DORA (run 100 yards and back in betweeen each set)
-50 block press (10 rotational swing to press, 10 clean to press, 10 elbow extension to press, 10 rotational swing to press, 10 clean to press)
-100 block dips (4 sets of 25)
-150 block windshield wipers (stopped after 2 sets of 50)
….YAZOO took us on a field trip to the top of the hill so we know how to turn on the lights in front of the hill now (cue evil laugh)…We cannot forget to turn them off after…
DORA BOOMERANG (partnered up in pairs)
-ROUND 1 (NO BLOCK)= 100 BIG BOI SITUPS
-ROUND 2= 200 BLOCK PRESS
-ROUND 3= (NO BLOCK)= 300 SEAL JACKS
-ROUND 4= 200 FLUTTER KICKS HOLDING BLOCK (each leg is 1)
-ROUND 5= 100 MERKINS
Circle of Trust
Prayers for PETA (gout), Dutch Oven (stomach), Rio, Joe Dirt/M (covid), and all the pax not there.
Discussed making sure that all pax are in a shield lock group. Reach out if you are not in one!
Discussed some exciting ideas for expansion and FiA starting on Saturdays. Come out to Thai Kitchen today for the strategy session if you're interested in being apart of further discussion about our future!
Naked Man Moleskin
We had 16 Pax last Tuesday and only 8 today. Beginning to feel like PETA no one comes to my beatdowns either ;). Didn't help it was raining…the fart sack always seems to have a stronger pull on days like today. Glad for all the men that fought that urge and got out in the gloom today.