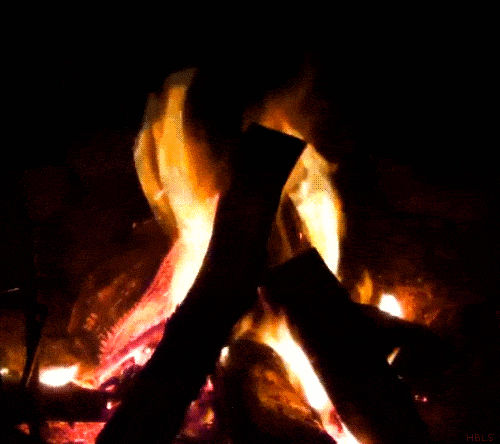 Logs That Stay Together Burn Together
AO: Todos Tacos
BeatDown Date: 06/04/2022
PAX:
Number of Pax: 22
Pax Names:
Nomad, Back Draft, Bob Vila, Rip Cord, Ex Lax, Wheezy, Picket Fence, Badger, Mulan, Knockout, Wonka, Outbreak, Bull Dodge, Fortnite, Cash Back, Air Freight, Leeroy, Rio, Yellow Jacket, Pong, Usher, Murdock
Number of FNGS: 2
FNG Names: Bob Vila, Mulan
QIC: Murdock
Introduction
The logs from GrowRuck GTE 28 got a makeover and ready to beatdown more PAX. They are part of our DNA now. Built into a "camp fire" to help teach a message, surrounded by Cindys, the day was set to bring the pain.
Warm-O-Rama
Short Mosey
Side Straddle Hops
Arm Circles
The Weed Picker
Michael Phelps
Arm Pulls
Chose Battle Buddy for the day.
The Thang
Selected weight of choice i.e. Single log, double-carry log, Cindy, or Ruck Plate.
Alternating Over-head press on Q's direction. Up-Down, count did not matter. Went until the Q saw everyone failing in some sense.
Merkin – 10
Burpees – 10
Weighted Squats – 20
—Moved over to Hill and set weight down—
Bear Crawl up, Crawl Bear down – 3x
—Took weight to top of hill—
Flutter Kicks – 50
Weighted Sit-Ups – 15
Side Straddle Hops Led by HIM Wonka – 50
Twerkins (Dive Bombers) Last Man Standing
—Picked up weight and move to center parking lot—
Battle Buddy Parking Lot Jog – 3x
Mary
—Weight Carry back to Home—
Circle of Trust
Mudrun – Thanks to Geek Squad for leading this.
Prayer for Caesar's mother Mary
Prayer for Hooker's eye
Naked Man Moleskin
Logs in a camp fire burn when placed together. If you were to take the logs in a camp fire and spread them out by themselves, then they would eventually die and get cold. We as men often find ourselves separated from the fold of other men. When left alone, we lose our impact as leaders. We get depressed, we get angry, we get stressed, we get fat, and we fall into the trap of temporary-pleasure-seeking i,e. porn, alcohol, drugs, etc.
Men among a strong tribe of men will be better husbands, fathers, church members, etc. We must fight to keep men next to the fire. If you see a PAX struggling then reach out. If you see a friend, relative, coworker, neighbor struggling with the Sad Clown Syndrome then EH them to come to F3.
The F3 campfire burns hot.