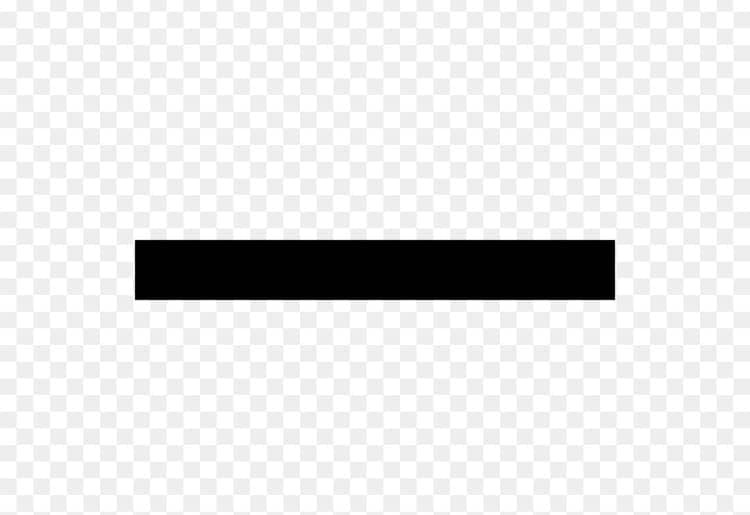 Live your Dash AKA story time with Stoner
AO: Genesis
BeatDown Date:
PAX:
Number of Pax: 16
Pax Names:
Stoner
Casket
Nomad
Yazoo
Chris FNG
Fish and chips
EX Lax
Sun devil
2.0
Bull dodge
huckleberry
Dutch oven
57
Rio
Sliver bullet
Badger
Number of FNGS: 1
FNG Names: Chris AKA Dubs
QIC: Stoner
Introduction
Welcome to story time with Stoner gentlemen. I hope you enjoy my story today.
Warm-O-Rama
Mosey around the lot
Motivator start at 11
Michael Phelps
Arm circles
Butterfly squat
The Thang
Run to the grave yard
Half way stop do 10 burpee and 1/2
Story time at the grave yard
Run back to AO
Half way stop do 12 air squats hold at the bottom for 10 sec each rep
Circle of Trust
Dutch oven showed up we laid hands on him and prayed for cancer healing and anointed him with oil
Naked Man Moleskin
We have two dates on your headstone, the day you were born and the day you die. Between those are a dash, that dash represents your life. Live and enjoy your dash, tell the people you love you live them, work hard to be the best man, husband and leader you can everyday because we never know when our dash will end. I love every single one of you guys!!