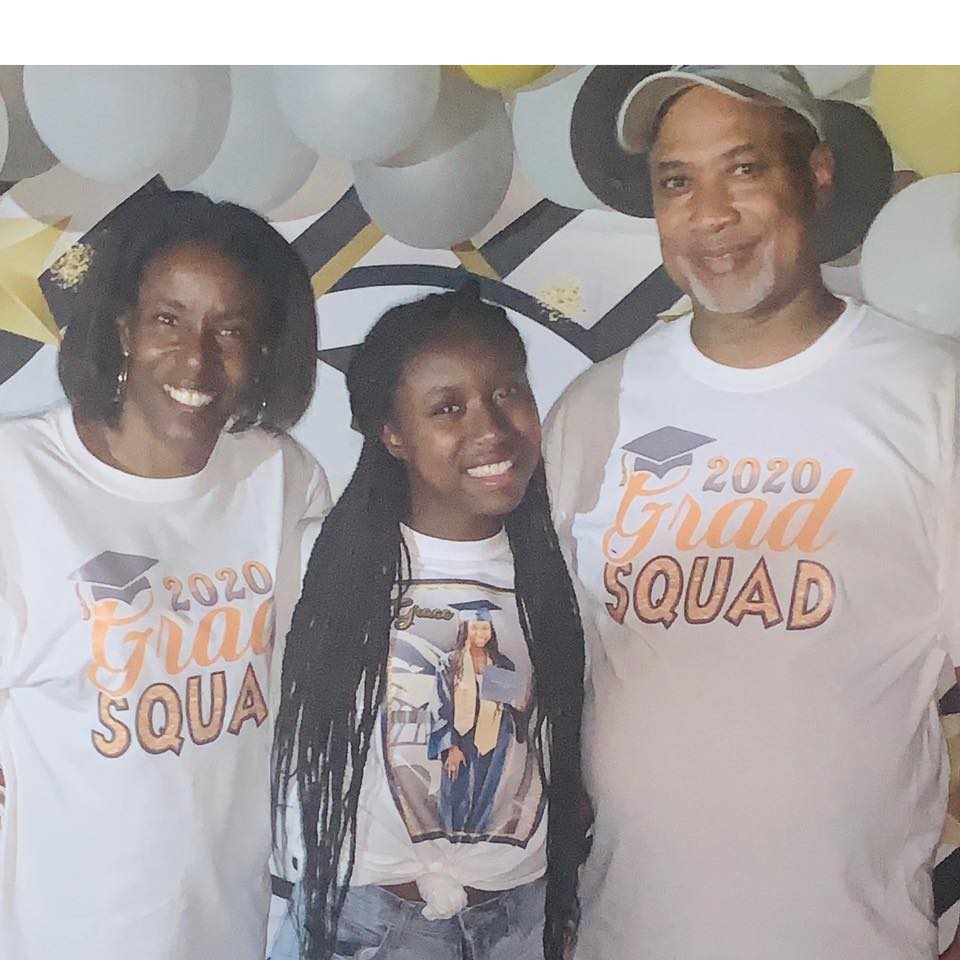 Levester Posey III Tribute Beatdown
AO: Genesis
BeatDown Date: 01/30/2021
PAX:
Number of Pax: 14
Pax Names:
Peta, Fish n Chips, Huckleberry, Picket Fence, Spartan, Dutch Oven, Fortnite, Wonka, Roscoe, Yazoo, Stoner, Badger, Knockout, Nomad
Number of FNGS: 0
FNG Names: n/a
QIC: Nomad
Introduction
Disclaimer: Welcome to F3. I am not a professional which will become evident as soon as the workout begins. We don't know your medical history of level of fitness so work out accordingly and modify as necessary. If you become injured or incapacitated, we'll get you help. With that being said, let's have fun today because that's what Lever would have wanted.
About Levester Posey III
• Levester Posey III, Age 59, of Centerton, Arkansas died Saturday, January 23, 2021 at Mercy Medical Center located in Rogers, Arkansas.
• He was born October 16, 1961 in Hattiesburg, Mississippi the son of Bobbie Jean Lofton and Levester Posey Jr.
• He married his wife, Cynthia Posey, on August 8th, 1992 in Ardmore, Oklahoma. They have two beautiful children, Jalen and Grace Posey.
• He began working at Southwestern Bell Company in Ardmore, Oklahoma in 1983 and stayed with that company through two moves (Indianapolis, Indiana and Centerton, Arkansas) for 35 years before his retirement in 2018.
• He completed his bachelor's degree from Indiana Wesleyan University in 1999 and received a degree in ministry from Crossroads Bible College in 2008. Additionally, He worked for Walmart as a Customer Service Representative and as a Night Manager for KFC in Bentonville, Arkansas.
• He enjoyed attending church, working, playing basketball, going to the movies, listening to Gospel music, and cooking. His gentle and kind spirit were felt by all who met him.
• He was passionate about serving the Lord and being the best husband, father, brother, and friend that he could be. He was a member of Fellowship Bible Church of Rogers for many years.
Today's workout is in honor of Levester Posey III. We are accomplishing this together as a PAX to pay tribute to our brother.
Warm-O-Rama
Warmup – In honor of his age.
59 Basketball Jump Shots
59 Jumping Jacks
59 Flutter Kicks
The Thang
#1 Discipleship – In honor of Levester meeting people at different levels in their faith journey. Work through Level 7 – Level 1 as a group together with a 200m run in between.
Each level you peel off the highest number rep, level 7 is below, level 6 would be level 7 without the 70 squats, and level 6 would be level 7 without the 70 squats or 60 mountain clibmers, etc.
Level 7
10 burbpees
20 pushups
30 situps
40 squat thrusters
50 freddie mercury's
60 mountain climbers
70 air squats
#2 Love – In honor that you did not have to be like Levester to be liked by Levester. 59 of each honoring his age.
L – Lunges
O – Outlaws
V – V ups
E – Extensions (with coupon)
#3 Steadfast faith – plank remaining time in the hour for his steadfast faith throughout his life. Only a minute was left in the beatdown.
Circle of Trust
We took this time to share stories about Levester and how we came to know him as a friend and a believer in God. The over-arching theme is the legacy of faith and Christ followers that he's left behind through his family and friends. At his memorial, which many of the Pax attended, we heard stories about how great a man he was, but we also heard his children speak of how great a father he was. YHC took this to heart and makes him reflect on his responsibilities as a father. What will your children say about you at your funeral?
Naked Man Moleskin
It was an honor to celebrate Levester's life in this way and pay tribute to a great man.