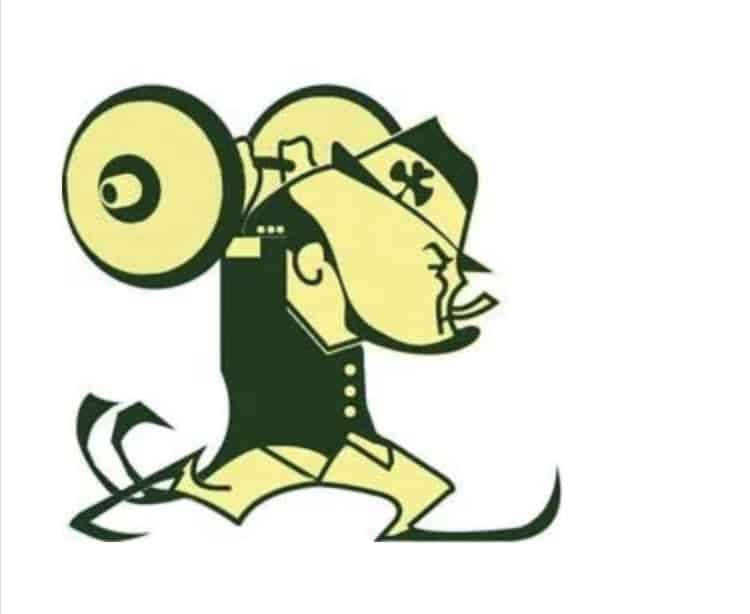 AO: Firehouse
BeatDown Date: 03/17/2022
PAX:
Number of Pax: 10
Pax Names:
Stoner
Knockout
Cash back
Rip cord
Yellow jacket
Nomad
Ex lax
Outbreak
El Chapo
LA
Number of FNGS: 0
FNG Names: NA
QIC: Stoner
Introduction
Welcome guys let's see if we can catch a leprechaun today. If you do I get half of his gold
Warm-O-Rama
Mosey around parking lot
Michael Phelps
arm across
Hands to the ground
Squat hold
Inch worms
The Thang
Catching the leprechaun
Teams of 2
One partner does exercise while the other army crawls to spot "looking for the leprechaun" switch places when team member get back. Rinse and repeat as many times al possible
Burpee over blocks
Thrusters
Sit-up with blocks
Block swings
Mary
Circle of Trust
Prayers for Chapo's dad and friend for Cancer battles
Safe travels for Nomad and M to Little Rock for Dr. appt.
Naked Man Moleskin
Great job today men!! It was great to see El Chapo and Outbreak back in the gloom