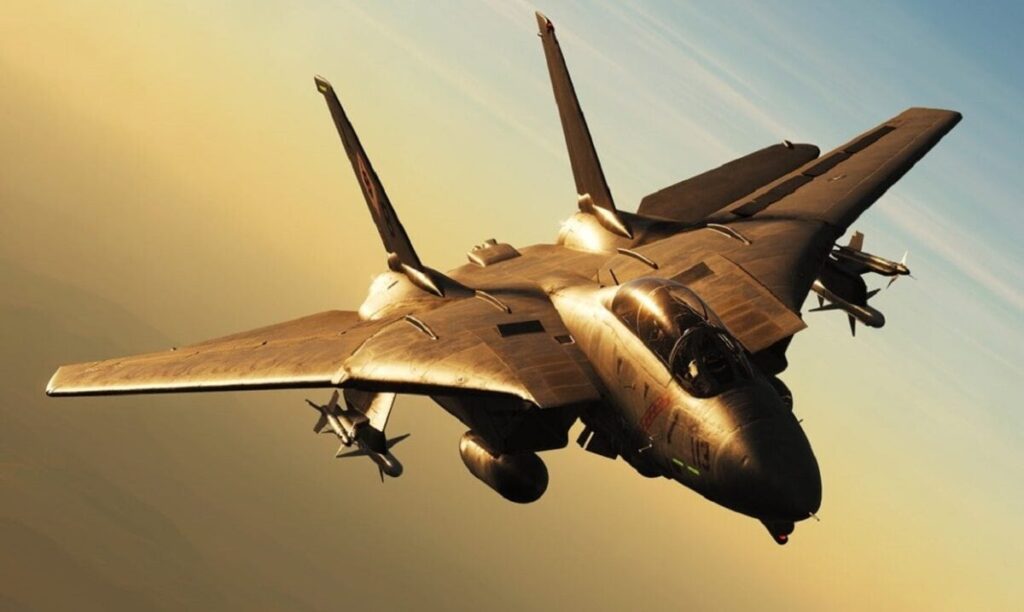 AO: Todos Tacos
BeatDown Date: 06/18/2022
PAX:
Number of Pax: 24
Pax Names:
Doughboy, Hooker, Murdock, Ripcord, Rio, Leeroy, Outbreak, L.A.
Number of FNGS: 1
FNG Names: Deliverance
QIC: Sparta
Introduction
I feel the need. The need for speed!
-Maverick and Goose
Warm-O-Rama
Weed pickers, Butt Kickers, SSH, Alarm Clocks, Tie Fighters, 4 x 4s
The Thang
Beatdown split into 4 sections, each one representing a trait or character of good Fathers and Men
#1: Fathers and Men PROTECT. Warzone Carry: 2 PAX run to opposite end of the field. All other PAX are down. 2 PAX return, then carry downed PAX to other end. 10 big boys, then join the carry. Everyone crosses the field. PROTECT!
#2 Fathers and Men PRODUCE! Hunter Gather: 2 teams on opposite ends with buckets. 100 balls in the middle. PAX run to get balls, drop in their bucket. When the middle runs out, take from the other team's bucket! Fun game. Men PRODUCE (or steal haha)!
#3 Fathers and Men PLAY! Water Balloon War, Men vs. 2.0s. When hit, men must drop and perform 5 merkins. 2.0s must perform 3 squats. At nearly double the ratio, the kids were ruthless! The Q spent a lot of time horizontal during this exercise. Fathers and Men PLAY!
#4 Fathers and Men PERSIST! Top Gun Style: all circle up, in squat position during Danger Zone by Kenny Loggins. Every "Danger Zone" calls for a burpee. 3.5 minutes. Fathers and Men PERSIST!
6 minutes and 22 seconds of Mary. End on time @7:30.
Circle of Trust
Great turnout with 2.0s. And discussion on importance of men. Continued thankfulness and prayer for surgery and healing. Some concerns with family members getting Covid, and one PAX even caught it on a honeymoon. Such a bummer. But hey, marriage only gets better after that! Q prayed us out.
Naked Man Moleskin
Water from play was mixed with the sweat of work today. We were all soaked. Isn't that how life is? Remember that for Father's Day. Some have good fathers, some not so much. Some of us are already fathers. Some will be, some are not called to be. Everyone has a role to play. Keep playing until you find yours. We are all going to make it. SYITG!