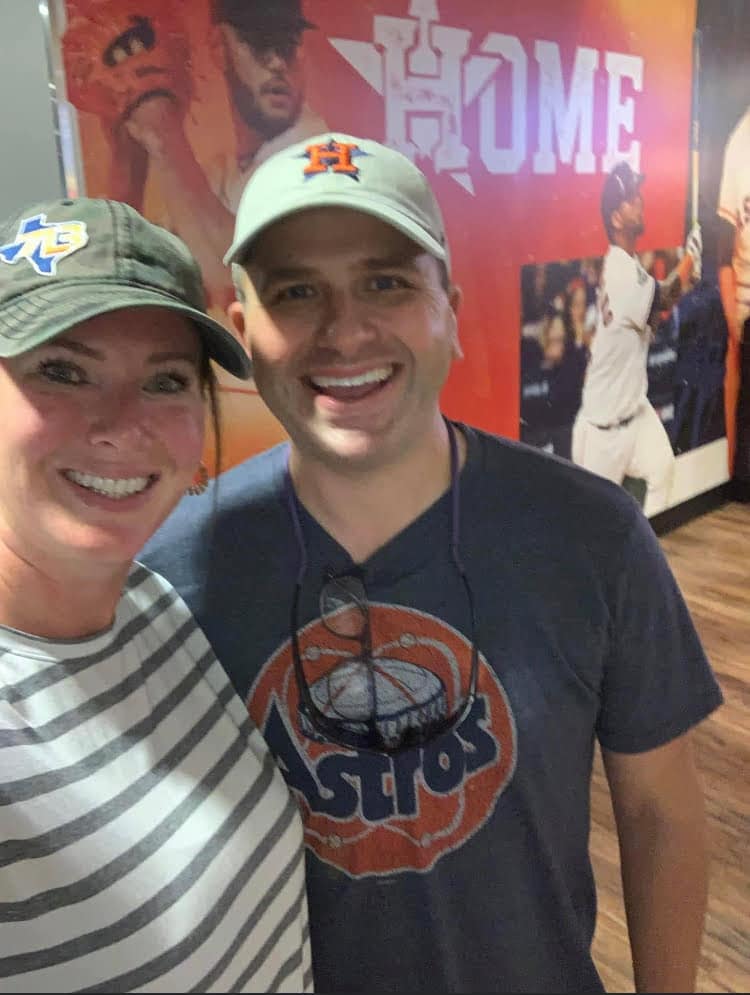 AO: BlackOps
BeatDown Date: 04/16/2022
PAX:
Number of Pax: 20
Pax Names:
Yazoo
Fish and chips
57
Atlas
Rip cord
Rio
Badger
Cheese steak
Doughboy
Geek squad
Sliver bullet
Cash back
Yellow jacket
Fortnite
Huckleberry
Stoner
Goose
Mr. roboto
BO
Number of FNGS: 2
FNG Names: Mr. Roboto , BO
QIC: Stoner
Introduction
Guys we are here today to pay tribute to an amazing man. Dutch touched all of our lives directly and indirectly. This is in his honor.
Warm-O-Rama
None we got to it today
The Thang
He has three kids Reese, Ella and William
1 set below for each kid
3 sets of 22 (The year Dutch's earthly race was over)
Block swings
Burpees
Merkins
Run 400 meters
3 sets of 22 (The year Dutch's earthly race was over)
SSH
Air squats
Dips
Run 400 meters
With a partner 100 step ups combines 2=1
100 for the year he was born 1980 and he and Kelly knowing each other for 20 years 80+20=100
Burpee to the song All I do is Win Win Win (one of Dutch's favorite songs)
Circle of Trust
We all shared what we remembered most about Dutch and agreed we need to live in the moment and impact everyone we come in contact with like he did.
Naked Man Moleskin
Too many words and emotions to write here. I am humbled to get to lead today and I am thankful I get to call every man in F3 my brother. I love every single one of you.