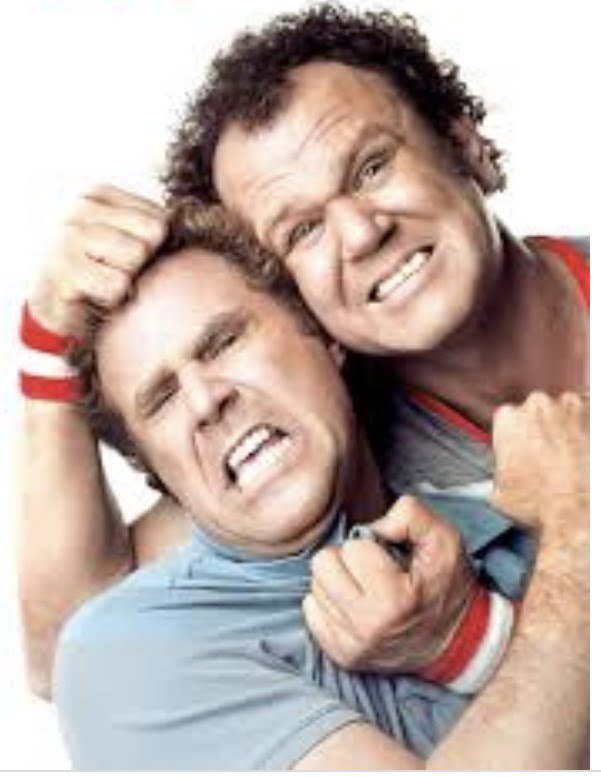 AO: Genesis
BeatDown Date: 05/01/2021
PAX:
Number of Pax: 11
Pax Names:
Nomad
Rio
Fish and chips
Huckleberry
Fortnite
Picket fence
Badger
Knockout
Stoner
57
Wonka
Number of FNGS: 0
FNG Names: 0
QIC: Stoner
Introduction
Don't touch my drum set Brennan
Warm-O-Rama
Y stretch
Inch worms
Neck stretch
Hip stretch
SSH
The Thang
Mosey
Monster burpees 3 of 10 last set 5 monster yurpees
Mosey Back to blocks
Teams of 3
One rifle carry block down and back hold until others are complete
Other two in leaning rest
Other 2 mercains claps 10 reps
Rotate each time someone finishes
15 min total time
Fun run mixer
10 rep ladder
Catalina wine mixer
Air squats
Calf raises
Circle of Trust
Fortnite made a 29 on his ACT way to go!!!
Regional turn over and new Q site was discussed.
Naked Man Moleskin
Great job today by everyone.