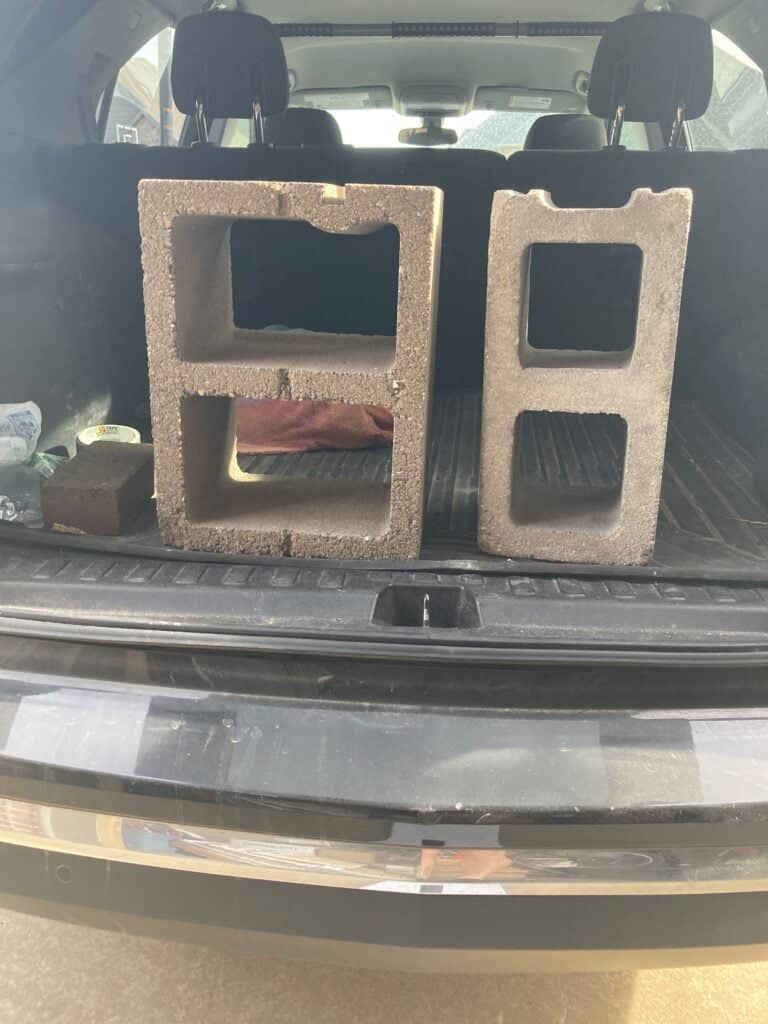 Are you really a failure?
AO: Todos Tacos
BeatDown Date: 05/07/2022
PAX:
Number of Pax: 20
Pax Names:
Stoner
Knockout
Rip cord
Yellow jacket
Nomad
Ex lax
All in
57
Huckleberry
Fortnite
Badger
Howzit
Leroy
Wheezy
Yazoo
Atlas
Oracle
Silverbullet
Murdock
Casket
Number of FNGS: 0
FNG Names: NA
QIC: Stoner
Introduction
Good morning gentlemen welcome to story time with Stoner. Today we will elaborate on our Jesters. A lot of you talked about fear of failure as your Jester. Today we are going to try to fail because that is where you learn and grow!!!
Warm-O-Rama
Mosey around parking lot
Legs apart to the middle reach up to the sky
arm down middle of back
Squat hold
The Thang
Partners of 2 one lunges while other carries a Cindy over head. See you guys at Chik Fil a
Run back switching block off between partners
Circle up CRAP we still have 15 mins
Run to fountain
Partners again
One runs the stairs while the other does these exercises swift when partner gets back
Step ups
Dips
Derkins
Air Squats
Rise and repeat until finished
Mary
4 min leaning rest hold
Circle of Trust
Pray for Atlas and his internship and wife to find a job.
Naked Man Moleskin
Great job today by all and I hope everyone understands we learn the Best lesson when we fail in life. Just remember to fail forward.