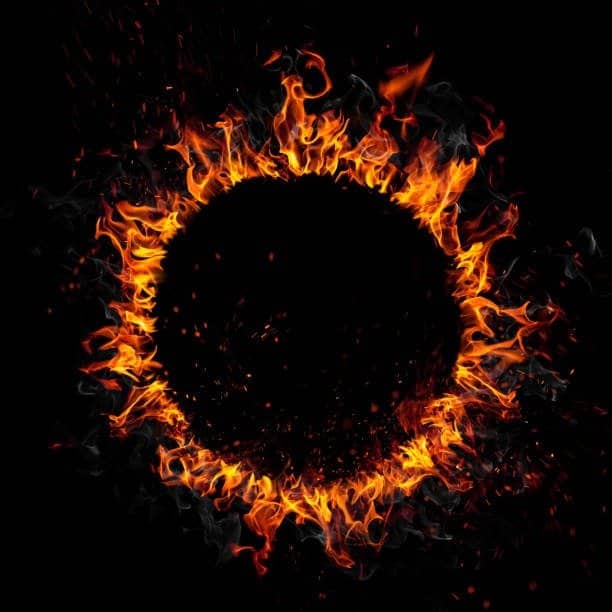 AO Genesis – Nomad's Ring of Fire
AO: Genesis
BeatDown Date: 11/21/2020
PAX:
Number of Pax: 11
Pax Names:
Fortnite, 57, Badger, Picket Fence, Spartan, Dutch Oven, Casper, Fish n Chips, Huckleberry, Doughboy, Nomad
Number of FNGS: 0
FNG Names: N/a
QIC: Nomad
Introduction
YHC had a little fun with the pax with the pre-blast on slack. YHC's list of random items (among them 50 Gal of jello, golf club, baby pool, 100lbs of ice, needle nose pliers) created some mumblechatter and excitement. The hook was set.
Warm-O-Rama
Disclaimer
21 SSH
21 Monkey Humpers
21 Abe Vigodas
21 SSH
21 Moroccan Night Clubs
21 High Knees
The Thang
Covered front entrance of Rogers High School. 21 pain stations in the ring of Fire. 1 minute each for 2 rounds.
Yurpees
60 second breather
High Knees
Mosey
Calf Raises
Side Straddle Hops
Mosey
Alternating Side Squat
Plank w/ shoulder taps
Mosey
Moroccan Night Club
Monkey Humpers Mosey
American Hammer w/ weight
Cinder Block Dips
Mosey
Lunges
Big Boy Sit-ups
Mosey
Squats
Merkins
Mosey
Circle of Trust
Count-O-Rama
Name-O-Rama
Announcements- Go Ruck Tough Event on 4/2 in KC for those that are interested, Thanksgiving Beatdown Next Week on 11/26/2020 7am-8am (Picket starting out w/Warmarama/Battlefield Pax Q/ 57 finishing it up, and Hucklberry announced F3/Spartan partnership and "Tough Turkey" Event (57 taking the Q)
Prayers for Yazoo and his family. We also prayed for God's help seeing all that we're thankful for this week.
Naked Man Moleskin
YHC does not recommend the "Beast Mode" workout music playlist on Spotify, but music is always welcome by the PAX during a Beatdown. Thanks to Spartan and his reco for the Dude Perfect playlist we finished strong with that one!