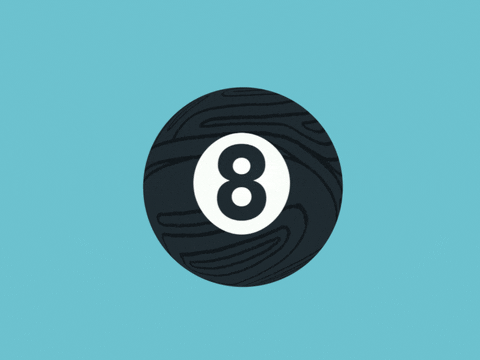 8/8- It was Gr8t Rocking to the 80's
AO: Genesis
BeatDown Date: 08/08/2020
PAX:
Number of Pax: 14
Pax Names:
57, Nomad, the Mountain, Huckleberry, FortNite, Anvil, Rio, Switch, Elmer Fudd (from KC), Wipeout (from New Orleans), Wilson, Levi's(FNG), Stoner, Dutch Oven
Number of FNGS: 1
FNG Names: Levi's
QIC: Dutch Oven
Introduction
Richard Simmons would have been proud even though no one was wearing a spandex leotard (thankfully), but we did rock out to 80's music, while doing an 8/8 inspired workout.
Warm-O-Rama
We gathered in the octagon of men for:
8 Weed pickers
8 Michael Phelps
8 Abe Begodas
8 Arm Circles
8 Plank Jacks
8 Apollo Ono's
8 Copper Head Squats
18 Side Straddle Hops in unison
The Thang
-8 Minute Mosey
-8's- Burpees and Big Boy Sit-ups
-Rocking to the 80's- with a mosey in between each round.
-80 Merkins
-80 Lunges
-80 Rocky Balboas w/ 8lb coupon
-80 Squats
-80 Curls w/ 8lb coupon
-80 Mountain Climbers
-80 Shoulder Shrugs w/ 8lb coupon
-80 second rotisserie plank
-80 Rows/Flys w/ 8lb coupon
6 Minutes of Mary
-80 Crunches
-40 Suzanne Summers
-40 Alabama Prom Dates
-40 American Hammers
Circle of Trust
We are praying for the teachers, administrators, kids and parents as we near the start of the school year. We are praying for a speedy recovery for Woody after his biking accident. We are praying for Rio's daughter Cora and her upcoming surgery to repair her broken finger. We are praying for The Mountain's in-laws, as they tested positive for COVID. Lastly, praying for those not with us today and for those traveling.
Naked Man Moleskin
After planning and executing a Q, you truly appreciate all of the time, effort and anxiety that comes with the Q. To you Q's that lead regularly and typically it is more often than not, THANK YOU! We really appreciate it.
It is always great to have out of towners participate and today we had 2! Welcome Wipeout and Elmer Fudd. Both were dads that were here to help move their kids in at the U of A! One came from the south and one from the north, but both had a common goal to find a local F3 while their kids call the Hogs (WPS)! Mad props to our FNG- Levi's! He earned that F3 Name because of his amazing ability to do the entire workout in a pair of jeans. It was hot and humid and I would have definitely splashed if I was wearing them! Lastly, missed those that weren't able to make it out today, but to callout one person, it would be Dough Boy! He had a personal chauffeur try to pick him up and the FNG came out because of him.