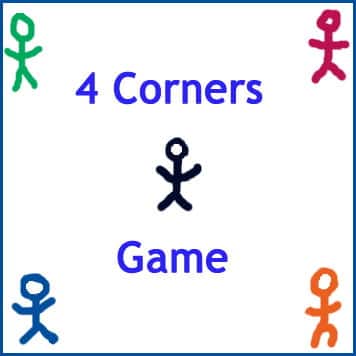 AO: Firehouse
BeatDown Date: 06/09/2022
PAX:
Number of Pax: 10
Pax Names:
Ripcord, Cabana Boy, Two Fingers, Stoner, Cashback, El Chapo, Badger, Doughboy, Mystery Meat
Number of FNGS: 0
FNG Names: NA
QIC: LA
Introduction
We played 4 corners today and Cindy won!
Warm-O-Rama
Mosey, Arm Circles, Side straddle hops, 2nd mosey
The Thang
Four Corners with Cindy in tow…did one exercise and moved to next corner and so on.
10 Blockies
20 Curls
10 Get ups
Rifle Carry to next corner of parking lot
20 Cindy Swings (kettle bell)
20 Squats Cindy to chest
20 BBSU's w/Cindy at chest
Rifle Carry
20 Clean and Press
20 Overhead Tricep extension or dips with Cindy
20 Merkans using Cindy
Rifle Carry
20 calf raises (hold Cindy if u can)
20 lunges Cindy to chest
20 Bent over rows
Had 10 minutes left and did various exercises lead by different men.
Circle of Trust
Upcoming ruck crawl on the 18th
Family event also on the 18th
Starfish location in Cross Creek
Prayer Request:
UMC split
Praise for multiple cancer issues that are better
Friend with a heart stint put in
Praise for Hooker's surgery gone well
Naked Man Moleskin
Always humbled by this group of guys that make it a priority to come out so early and give 100% first thing in the morning!