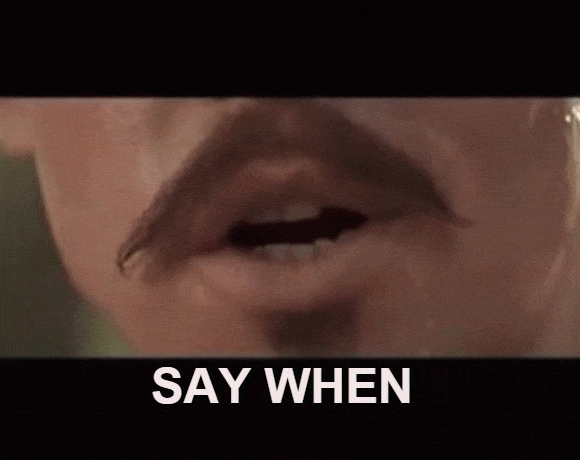 AO: Genesis
BeatDown Date: 04/11/2021
PAX:
Number of Pax: 13
Pax Names:
See video on Twitter
Number of FNGS: 0
FNG Names: None
QIC: Huckleberry and Yazoo
Introduction
A chilly and windy April day to celebrate the 2 year anniversary of F3 NWA.
Introducing two new coupons to challenge the pax.
Warm-O-Rama
Warm up:
Mosey
Abe Vagotas
Copperhead Squats
Apollo Onos
Rocky Balboas
Mosey
The Thang
Let the Bodies Hit the Floor musical with Donkey Kick lead accompanied by Merkins and Plank.
Ring of Fire
1 minute intervals of differing exercises in the circle. Incorporate PVC Pipe weight coupons, blocks and a tire.
Incorporate a Mosey every 3 minutes
.75 mile Mosey with Pax sharing the load of all 5 coupons.
10 minutes of Mary with hot potato style
Circle of Trust
Prayer requests and thanks to the group for a full week of beat downs.
3rd F at Posey home immediately following.
Naked Man Moleskin
A big thanks to Yazoo for bringing F3 to NWA. YHC is extremely grateful to have been part of helping grow the group and I look forward to expanding to more cities this spring/summer with our growing group of passionate leaders.